A Sprint is a high-speed motorsport discipline where drivers typically record a time on a route / race circuit with the fastest times determining an overall winner and those in a range of different classes which are based on the type and engine size of each competitive car. This is a very diverse discipline, with vehicles ranging from near-standard road cars to F1-style single-seaters.
Sprints are typically held on racing circuits, as well as disused airfields, such as Bishopscourt, Kirkistown and Nutts Corner Race Circuit so you don't have to travel too far to have a go yourself.
Competitors are given practice runs before the competition starts in earnest. Usually drivers have two or three runs against the clock, with your best time counting in the final results. The best part about Sprinting is that if you get your first run wrong you still have a chance of making amends on the second or third run.
Latest Sprint News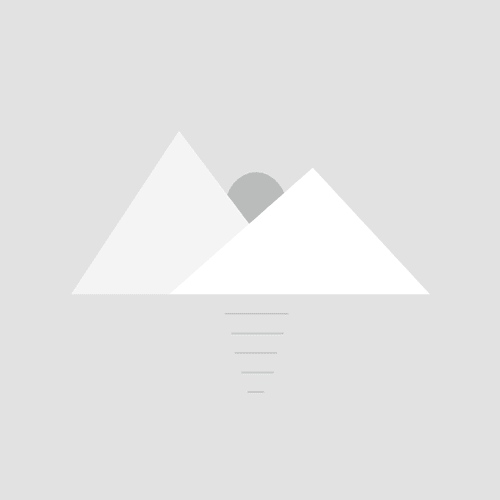 The UAC July Sprint date has been changed to 8th July 2023. Regulations can be found below. UAC July Sprint 2023 Regulations
Share this